What we do!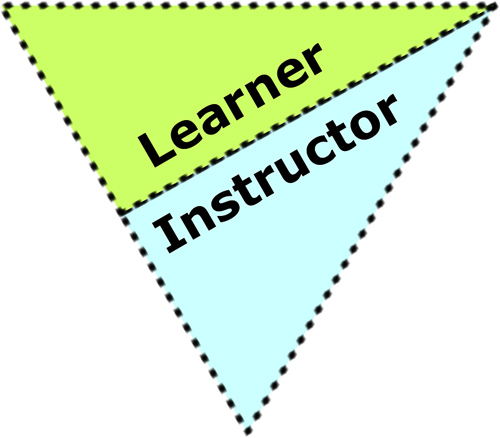 Our master leveled licensed instructors provides access to healthcare training, health literacy, human service, and health promotion that improves healthcare delivery, healthcare access, healthcare quality, healthcare information, & patient centered care for America's health and human service industry.
We teach from approved curriculums and provide classroom and online instruction in a multilingual platform to reach a diverse & underserved student population. Skill trainings, program implementation, & flexible innovative curriculums are adopted to meet published healthcare and human service standards based on local protocols& national standards. Classes, seminars, and workshops benefit and prepare case managers, navigators, allied health professionals, medical office professionals, health information specialist, &emergency care personnel to meet the needs of the communities they serve.
Our caregivers & healthcare workers division prepare healthcare & human service professionals serving in positions that require life saving skills, patient centered healthcare, and integrated healthcare delivery in non-traditional settings.
We are the pinnacle career and guidance counseling resource for allied health, healthcare, health information technology, and human service professionals. We welcome students seeking re-certification, continuing education credits, internships, practicum, & test preparation.
We provide current training and test prep for allied health, emergency responders, 1st responders, medical office, healthcare, human service, childcare providers, health promotion, program administration, navigators, & healthcare counselors.
We prepare students to enter healthcare management, healthcare administration, and medical offices with tech skills, critical thinking skills, and analytical skills to meet and exceed employer expectations.
We prepare students to enter the field of health information technology (HIT). Health information students develop, maintain, monitor, and secure transfer of health information. Our students are prepare to maintain & network complex and multi-tier computerized systems used by healthcare providers, healthcare managers, patients, consumers, medical billing entities, and healthcare quality monitors.
We empower a community of professionals and citizens with life saving skills, health information, and health intervention to improve the quality of life of members of their families and members of their community. Change Makers and Life Savers promote health, healthy lifestyle, and longevity.
---
Our Mission:
To deliver integrated healthcare and human service programs & training that eliminates health disparities, reduces the healthcare worker shortage, decreases churning, and expands affordable quality health and human service to individuals, families, and underserved communities.
---
Contact Information
Health & Human Service Academy
Program Director: Gwendolyn Matthews, PhD.a.b.d.
Specializations: B.S. I.S.T/M.A.C. & BLS Instructor
Office Hours: 9:00AM-6:00PM
Classroom: Monday-Thursday 8:00-2:30PM
Evening: Healthcare Training Skills : Tuesday &Thursday 3:00-6:00
Healthcare & Human Service Workshops & Seminars: 9:00-2:30PM Friday & Saturday
Lecture Sessions: Monday & Friday 6:00PM -9:00PM
Office Telephone

832-301-4808 214-810-9831

FAX

214-810-9831

Postal address

2500 E.T.C. Jester Suite 362 Houston, TX 77008

Text: 713-283-4736

Electronic mail

General Information: hhs-academy@att.net
Registration
Customer Support:
Webmaster: bus101consultants@att.net